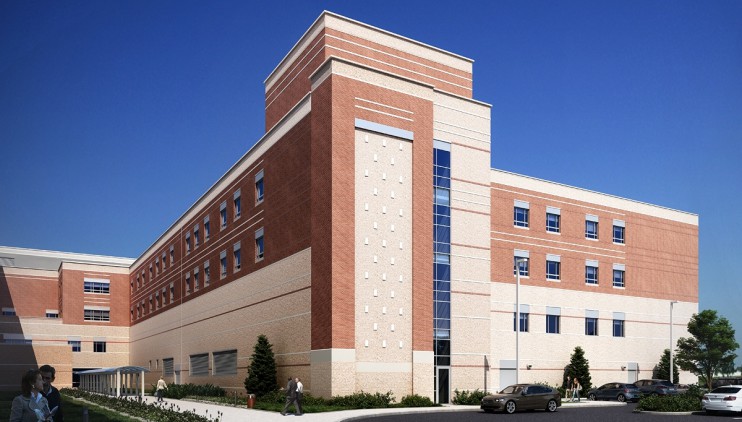 From The Charlotte Business Journal:
Inside Novant's $50M plans for Huntersville hospital
 "Novant Health is investing $50 million at its Huntersville campus to meet that community's growing needs.
Plans call for a four-story, 60,000-square-foot addition to the hospital by April 2019. The health-care system broke ground on that project Wednesday.
"We're here to serve the community and as the community grows, so does the demand for our services, both outpatient and inpatient," says Mike Riley, president of the Huntersville facility.
This project will increase bed capacity at the hospital by nearly 50%, with additional resources dedicated to acute care and both adult and pediatric intensive care."
Read the full article at:
https://www.bizjournals.com/charlotte/news/2017/11/15/inside-novant-s-50m-plans-for-huntersville.html